CASI - Clinical Applications of Scientific Innovation
Thursday, October 20, 2022 - 8:00 am

to

Saturday, October 22, 2022 - 6:00 pm
THIS IS A CEU-ACCREDITED EVENT
Immuno-Resilience:
Clinical Strategies for Stealth and Overt Infection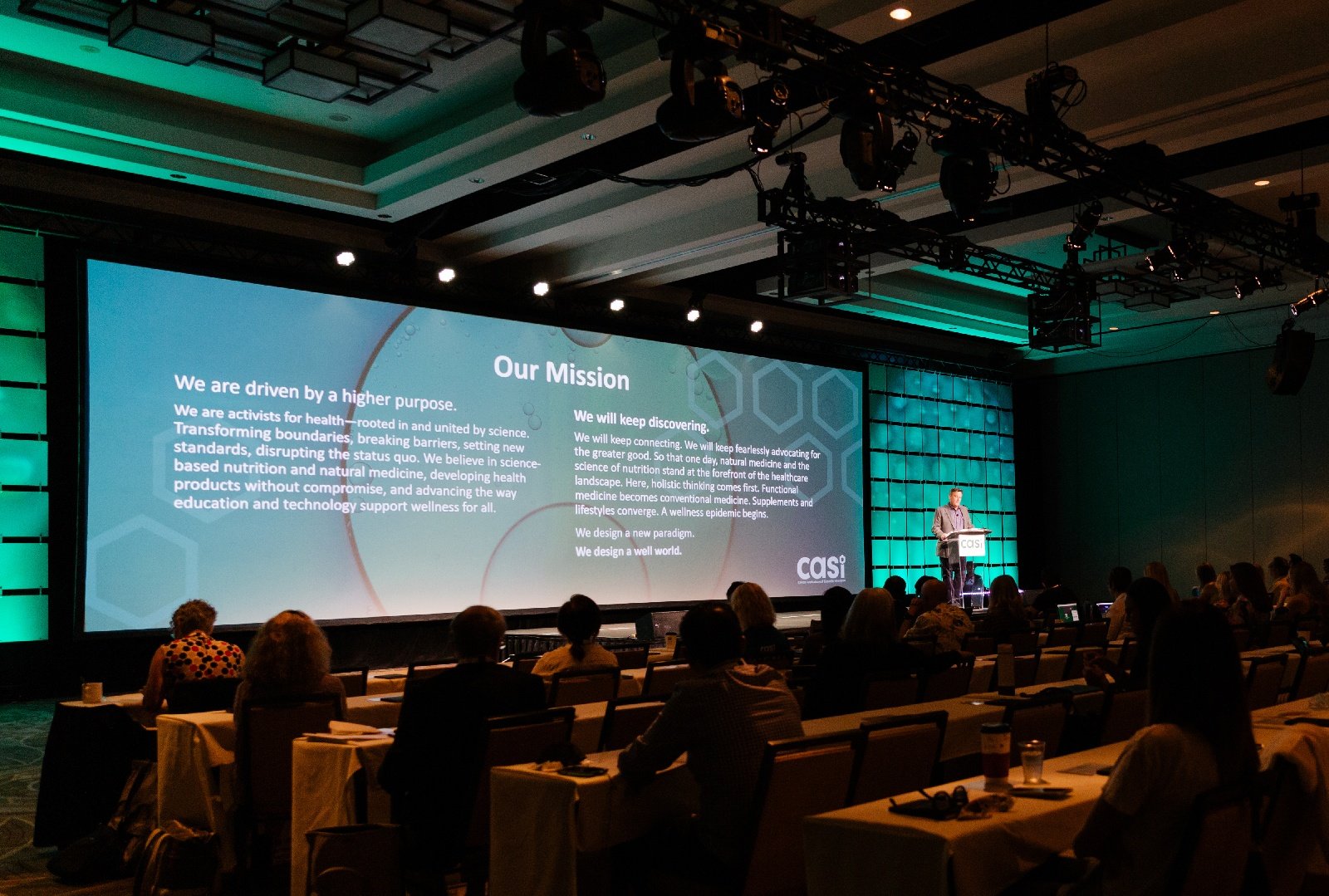 Join us for two days of informative presentations and workshops featuring the world's leading researchers and functional medicine experts in the fields of COVID-19 Long-haul syndrome, Lyme disease, Epstein-Barr virus, chronic fatigue syndrome, and stealth and co-infection, as they elucidate diagnostics, emerging interventions, and nutritional considerations in the face of chronic immune challenges.
Event Highlights:
2 days of immersive presentations featuring the latest innovations in clinical care
World-renowned researchers, clinicians, and thought leaders delivering cutting-edge research
Learn interventional strategies to implement in your practice for immediate impact
Networking and collaboration opportunities with industry experts
Continuing education credits to support your professional status*
Exhibition hall to see the latest innovations, show specials and industry supporters
* Check the registration page for more information on CEU's.
Don't miss featured speaker, David Brady, ND, DC, CCN, DACBN, IFMCP, FACN, Chief Medical Officer at Diagnostic Solutions Laboratory, at the Friday morning kick-off, and again in his afternoon presentation: Clinical Rounds: Nutrigenomics and Precision Lifestyle Medicine.
Results You Can Rely On
Research indicates that gut health impacts every area of human health.
Optimal health – it all starts with the GI-MAP ® – Comprehensive DNA Stool Analysis via qPCR.