Integrative Healthcare Symposium 2024
Wednesday, February 14, 2024 - 8:30 am

to

Saturday, February 17, 2024 - 5:00 pm
Location
New York Hilton Midtown | New York City, NY
Join us in shaping the future of integrative healthcare.
The 2024 Integrative Healthcare Symposium (#IHSNY24) welcomes practitioners from all facets of traditional and non-traditional medicine who are dedicated to improving patient outcomes using a holistic approach and advancing the industry. During this three-day, in-person Symposium, practitioners can connect, discover new products, access actionable, timely education and have some fun, too.
Don't Miss Our Featured Speaker – Dr. David Brady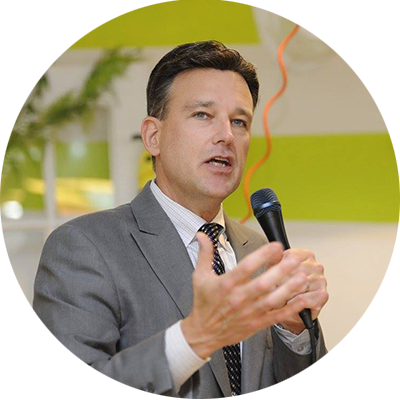 David M Brady, ND, DC, CCN, DACBN, IFMCP, FACN, will be presenting a live session on Friday, February 24, 2023 at 1:30 PM ET, titled, Depression, Anxiety, and Stress: A Multi-Omics Approach
Depression, anxiety, and stress-related conditions impact almost 40 million Americans each year. With so many patients suffering, practitioners need tools to help assess and determine therapeutic approaches to common mental health conditions. In this exciting presentation, Dr. Brady will teach practitioners to use a multi-omics approach to optimize outcomes for patients suffering from stress, depression, and anxiety.
Results You Can Rely On
Research indicates that gut health impacts every area of human health.
Optimal health – it all starts with the GI-MAP ™ – Comprehensive DNA Stool Analysis via qPCR.