Integrative Healthcare Symposium
Thursday, February 23, 2023 - 8:30 am

to

Saturday, February 25, 2023 - 4:45 pm
Location
New York, NY - Featured Speaker: Dr. David Brady
Find inspiration, ideas, answers and a like-minded, yet diverse network of colleagues.
At the Integrative Healthcare Symposium, practitioners from all facets of traditional and non-traditional medicine unite as one, cohesive community. Attendees learn, network, and return to their practices with an enhanced appreciation of the modern patient's full range of healthcare options.
The Integrative Healthcare Symposium is an evidence-based, multidisciplinary conference designed to educate, inspire and connect integrative practitioners through clinically relevant sessions about alternative and complementary approaches to healthcare.
The education sessions offer Q&A opportunities and deliver clinical takeaways that can be implemented into your practice immediately.
Don't Miss Our Featured Speaker – Dr. David Brady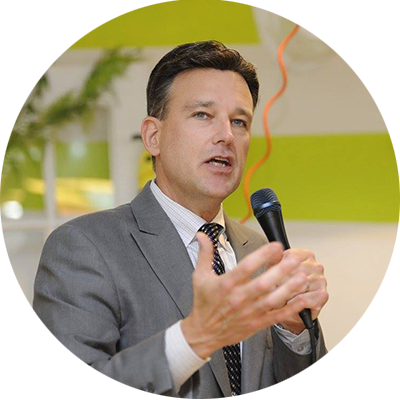 David M Brady, ND, DC, CCN, DACBN, IFMCP, FACN, will be presenting a live session on Friday, February 24, 2023 at 1:30 PM ET, titled, Depression, Anxiety, and Stress: A Multi-Omics Approach
Depression, anxiety, and stress-related conditions impact almost 40 million Americans each year. With so many patients suffering, practitioners need tools to help assess and determine therapeutic approaches to common mental health conditions. In this exciting presentation, Dr. Brady will teach practitioners to use a multi-omics approach to optimize outcomes for patients suffering from stress, depression, and anxiety.
Results You Can Rely On
Research indicates that gut health impacts every area of human health.
Optimal health – it all starts with the GI-MAP ® – Comprehensive DNA Stool Analysis via qPCR.